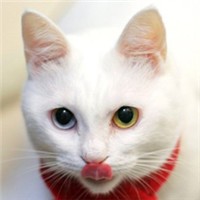 dreams_are_pastel
2017-07-24 18:24:032017-07-24 18:24:03

WHAT IS ROOTING?

Rooting an Android phone or tablet is akin to jailbreaking an iPhone — basically, it allows you to dive deeper into a phone's sub-system. It will allow you to access the entirety of the operating system and customize just about anything on your Android device. With root access, you can also get around any restrictions that your manufacturer or carrier may have applied.

Rooting is best ...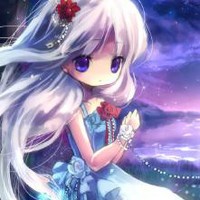 dominika_pavlicova
2017-07-20 15:03:562017-07-20 15:03:56
The CPU
The Central Processing Unit (CPU) is the "brains" of your device. Its job is to execute a sequence of instructions to control the hardware on your device (the display, the touch screen, the cellular modem etc.) to turn it from a lump of plastic and metal into a vibrant smartphone or tablet. Mobile devices are complex things and these CPUs need to execute millions of instructions to make them behave as we expect. The speed and ...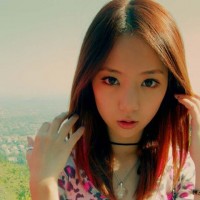 fanintvg
2017-07-19 16:16:282017-07-19 16:16:28
Adreno, Mali, tegra and power vr are all GPUs (Graphics Processing Unit). So, first you should know something about GPUs...
Here are the descriptions of all the GPUs:
Adreno
Adreno series of GPUs are developed by Qualcomm (a leading company in the field of mak...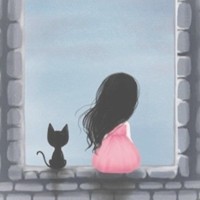 laurieke_1
2017-07-18 16:40:312017-07-18 16:40:31
Hacking
Hacking is a particular type of illegal activity which endangers the privacy and security of important on line information.Hacking challenges the utility of the mechanisms which are used to secure a communication network. It is important here to note that although hacking is used interchangeably with cracking, both are different. Both the activities are carried on with different objectives. In hacking, the attempt is to create...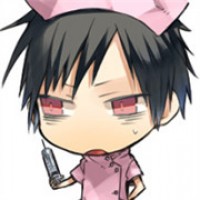 patchmyperfectangel
2017-07-17 17:31:252017-07-17 17:31:25
HOW TO USE LUCKY PATCHER ON NON ROOTED DEVICES?
1.Download apk file of
Lucky patcher
.
2.Install the apk file. You must allow Installations from unknown sources on your device's settings.
3.Open Lucky patcher and tap on any app you want to modify....