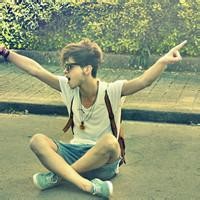 vlad_vasilescu
2017-07-17 14:19:352017-07-17 14:19:35
You can see many of our mods tagged as "signed" or "unsigned". So, is there any difference?
Install Steps is different:
Non-Root users – Will have to play as guest.
1. Click and download the "Signed" mod below.
2. Install the downloaded APK.
Root users – Allows Google Play login.
1. Install Clean APK or Google Play Version – 0.8.208604
2. Launch the game and login with ...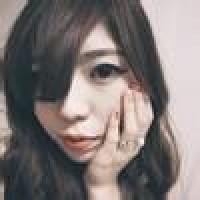 xristina201199
2017-07-17 10:18:592017-07-17 10:18:59
Why we need a 1Click OBB Installer
Obb is the data file of an Android App, especially in Android Game. Some games can not run without the obb file. Usually we need copy the apk and obb file to our phone, then move the obb file to the folder it should be in. So the question is coming, how to copy obb to the folder?
Yes, we can try it on PC, but you must download or transfer the apk and obb file to ...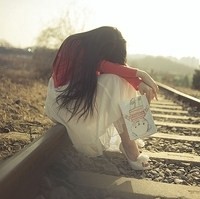 riri_woo
2017-07-14 15:40:462017-07-14 15:40:46
What is OBB files?
OBB file is a file that developers create along with some APK packages to support the application. The OBB files contain bundles of large assets. These files carry encrypted data including media and graphics that is not included in the APK file.
Why need OBB files?
...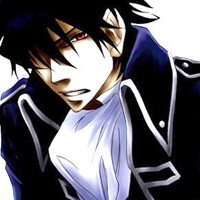 abhishek_benjamin
2017-07-12 18:05:572017-07-12 18:05:57
A Private server is a machine or virtual machine that is privately administrated. As servers need adequate internet connection, power and can be noisy,[1] they are often located in a collocation center. Servers are available on the market the same way as laptops or desktops are available and can be purchased by individual already pre-configured. Ordinary desktop computers are not suitable to house in collocation centers as servers have specifi...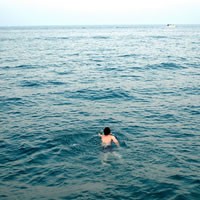 littlemonster360
2017-07-12 18:00:542017-07-12 18:00:54
A mod (short for "modification") is an alteration where someone, usually a player, changes some aspect (e.g. the way it looks or behaves) of a video game. Mods may range from small changes and simple tweaks to completely new games made within a video game.

Games running on a personal computer are often designed with change in mind, allowing modern PC games to be modified by gamers without much difficulty. These mods can extend the replay value and interest of the game.